Stokes Dermatology
At Stokes Dermatology and Windermere Dermatology & Aesthetics, our priority is to deliver quality care to well informed patients in a comfortable and convenient setting. All our professionals at Stokes Dermatology in Kissimmee and Windermere Dermatology & Aesthetics maintain the highest levels of accreditation and pursue ongoing education to stay abreast of the latest trends in dermatology. We offer a full range of dermatology services and treatments for Acne, Skin Cancer, Rashes, Botox, CoolSculpting, and much more.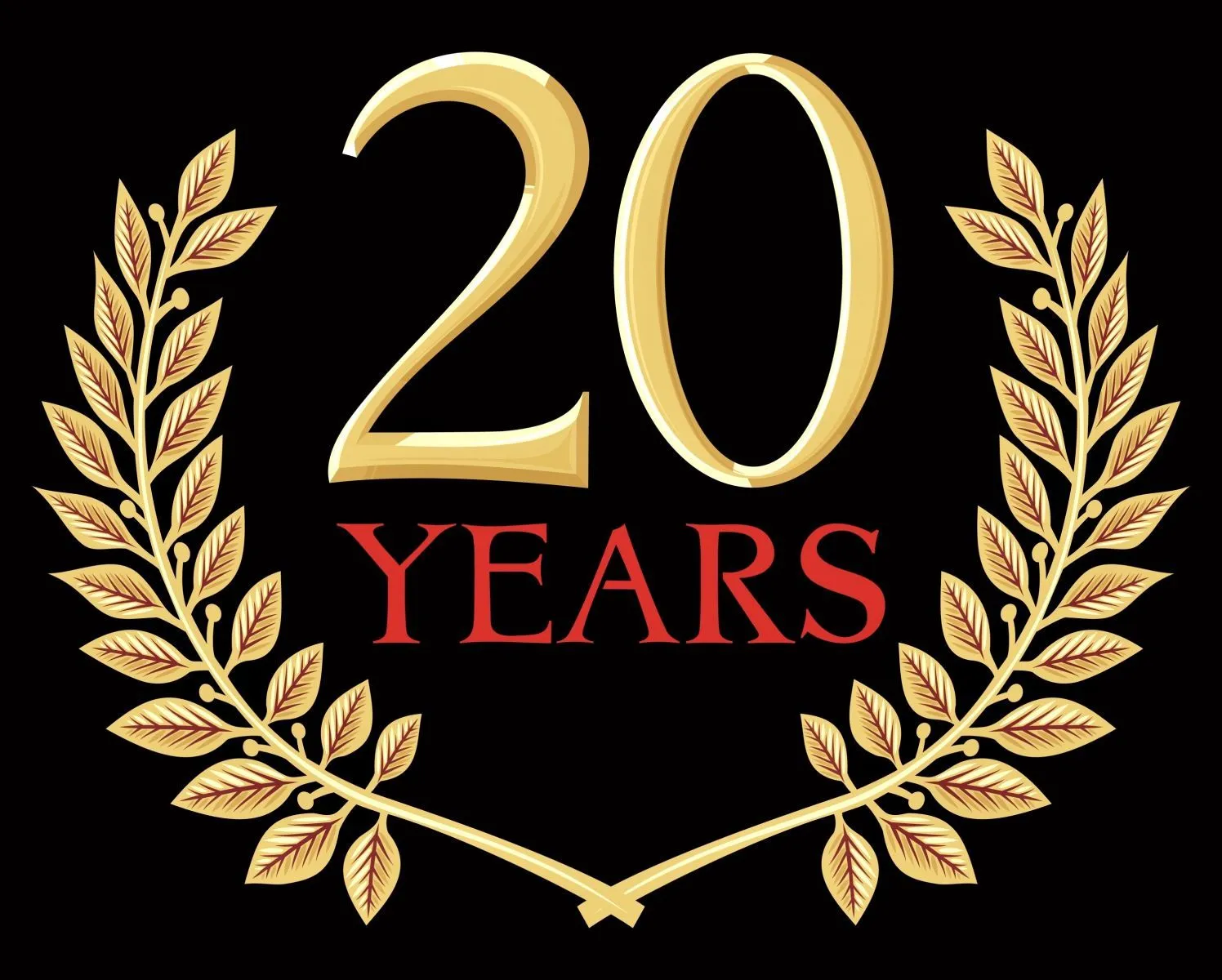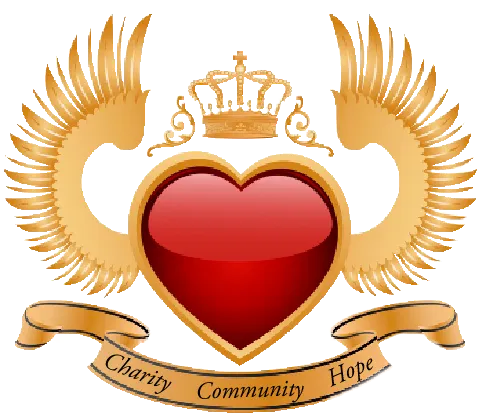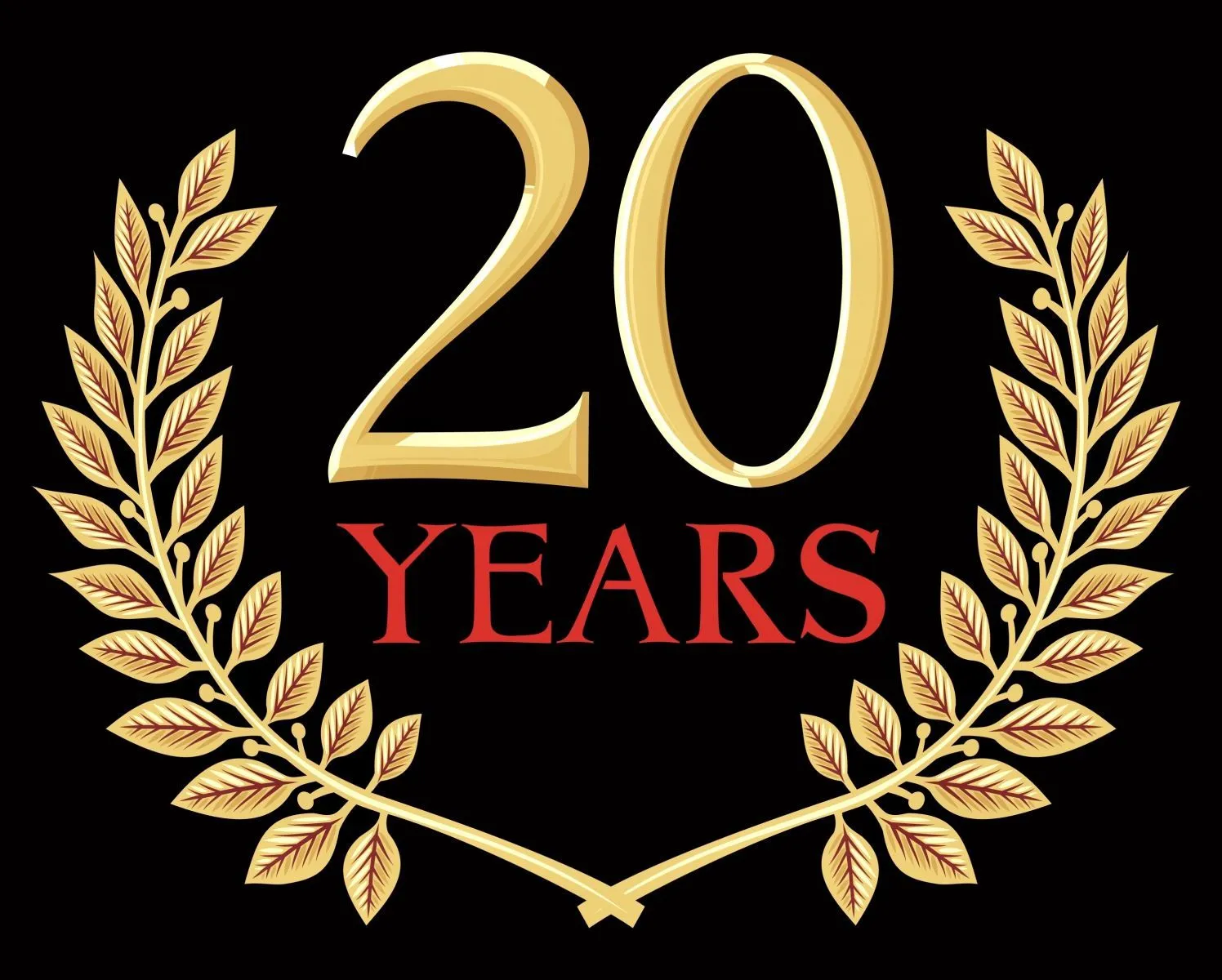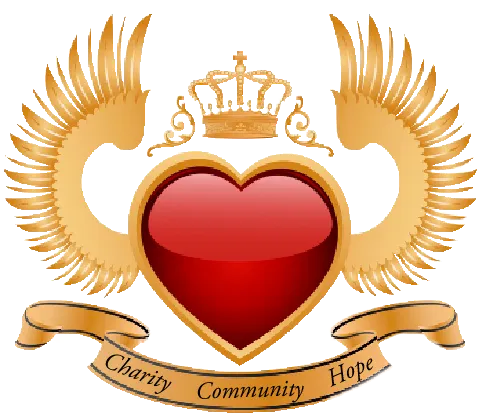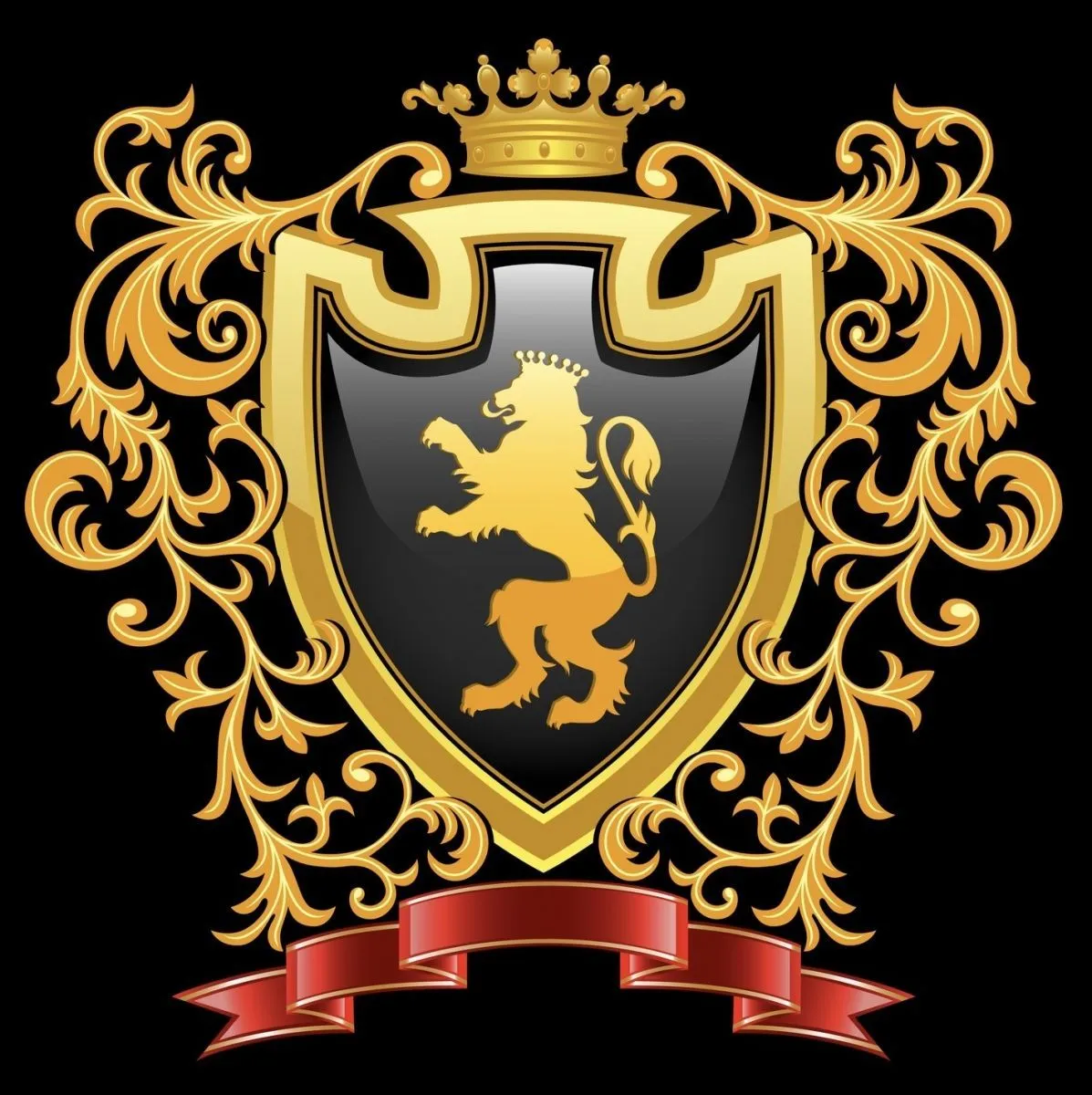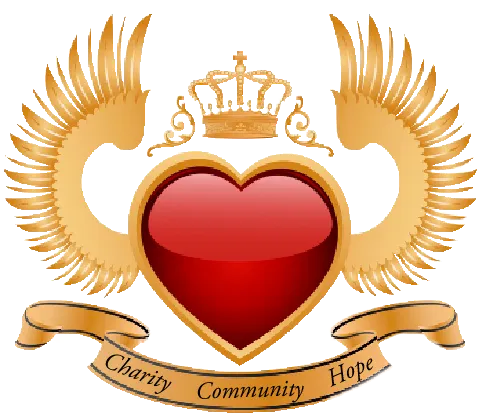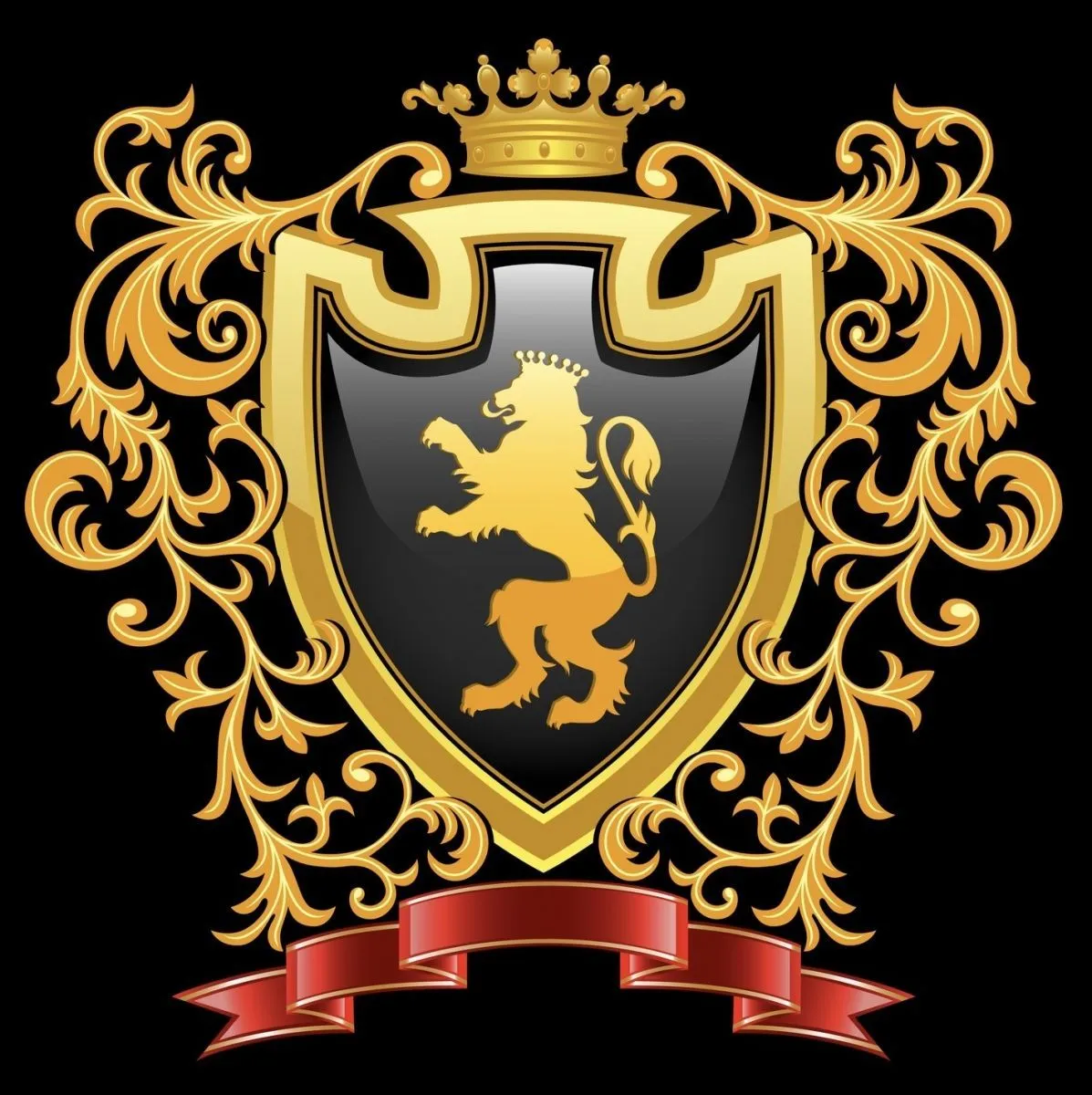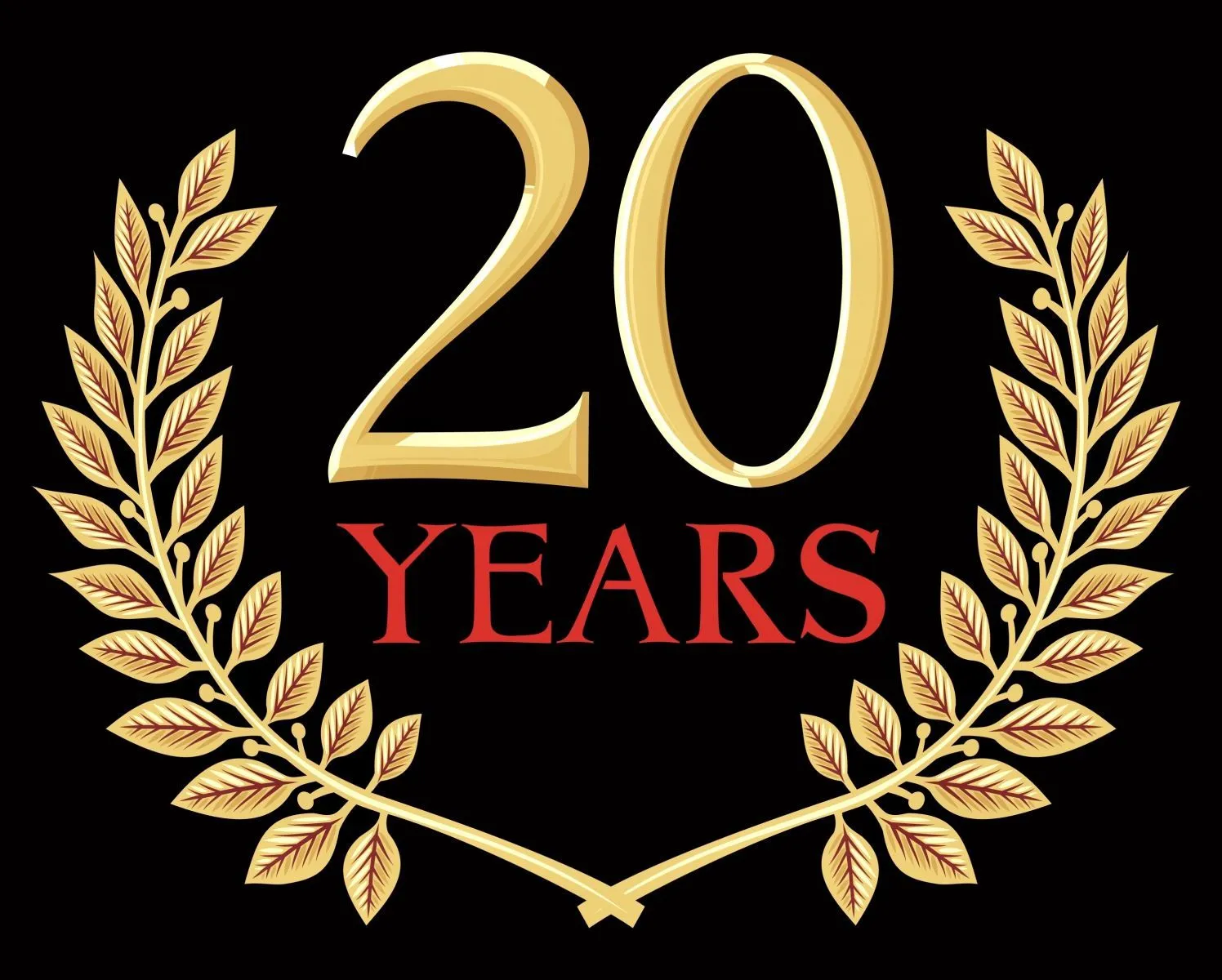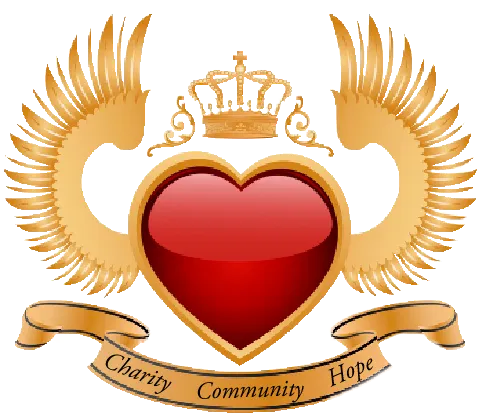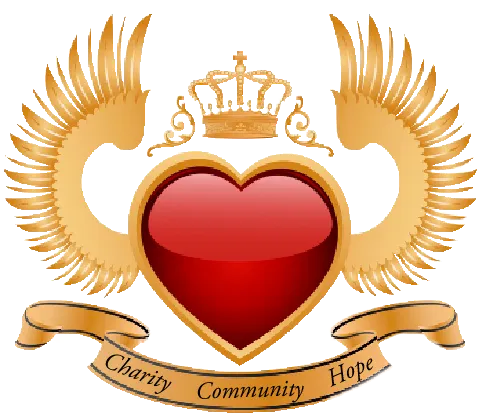 *Badges denote the most recent milestone year working for Sharon A. Stokes, MD, PA.
Quality Care
When you have needs for a dermatological care, you need to turn to a dermatology provider who listens and responds......an experienced practitioner who knows the field and can effectively diagnose and treat your needs.....a friendly provider who counsels you on the best ways to maintain and improve your health. Sharon A. Stokes, MD, Mark Winstead, PA-C, Beatrice Bencosme, PA-C and Dagmar Moussard, APRN meet all of these criteria. Plus, you benefit from a dedicated team of experienced, trained professionals who give you the individual attention you deserve.
Comfortable, Convenient Setting
Our office provides a confortable, convenient setting with a compassionate atmosphere. Included in these web pages you will find information about our practice such as maps, directions to our office, our insurance policies and appointment scheduling. Certain appointments can be scheduled through our web site.